on Сря 12 Дек - 22:04
Message reputation : 100% (1 vote)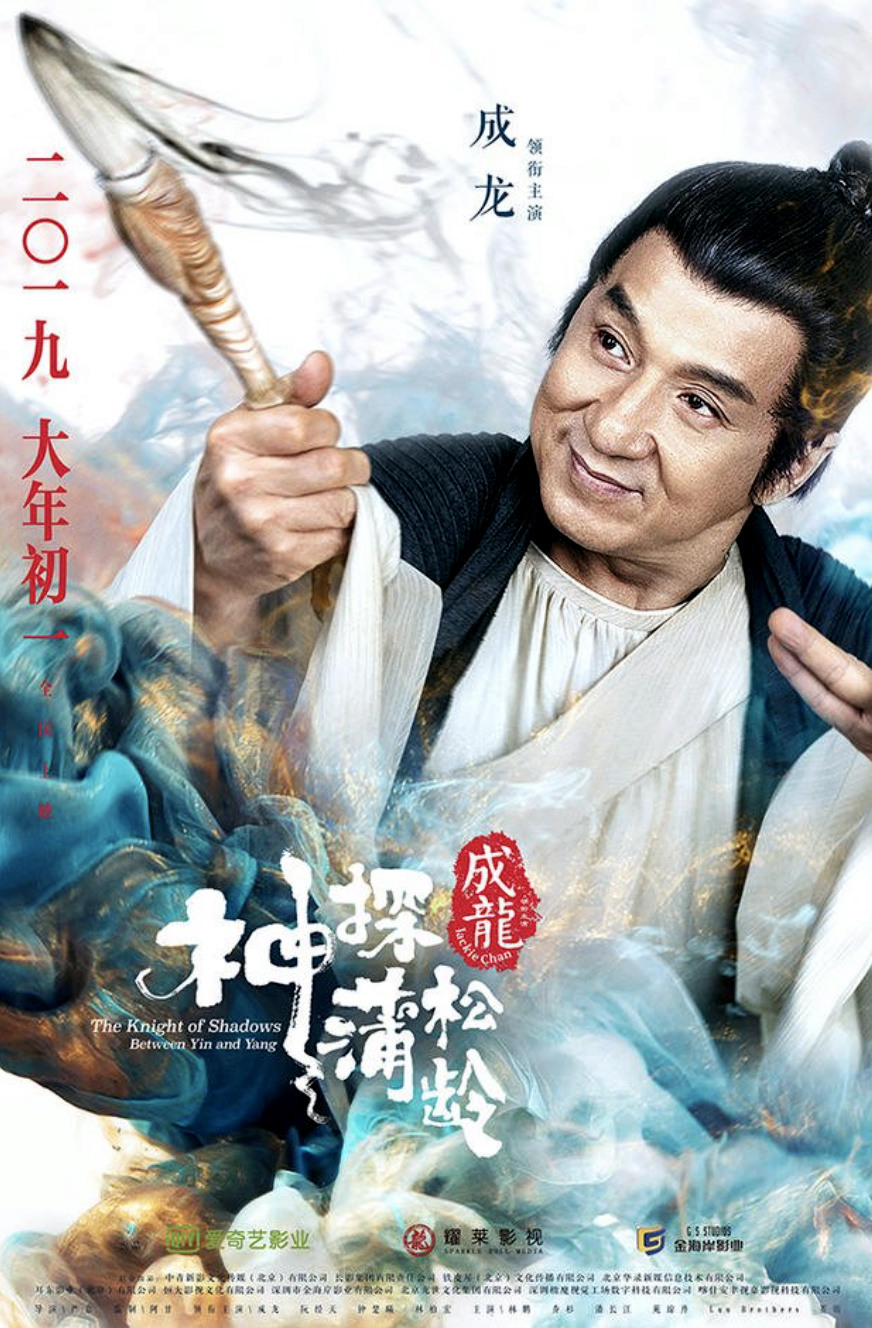 The Knight of Shadows: Between Yin and Yang
Страна: Китай
Премиера: 5-ти февруари, 2019
Режисьор: Ваш (Дзя Ян)
Продуцент: Бохам Лиу
Познат още като:
The Knight of Shadows: Walker between Halfworlds
Участват:
Резюме: Легендарен ловец на демони (Джаки Чан) преследва същества, които навлизат в човешкото измерение, асистиран от защитник на закона, както и от пъстра група дружелюбни чудовища.
Субтитри благодарение на: 
VickYi

_________________
오늘 걷지 않으면 내일 뙤어야 한다!
If you don't walk today, you must run tomorrow!

Права за този форум:
Не Можете
да отговаряте на темите